Why Floop?
#1
Feedback is the top driver of student learning outcomes.
access_time
But giving feedback to all our students takes so long, we can't get it back to them in time.
delete_outline
Then, students take one look and toss it into the recycling.
Floop helps students get the feedback they need, when they need it.
Even better, Floop teaches students to give, receive, and use feedback to learn.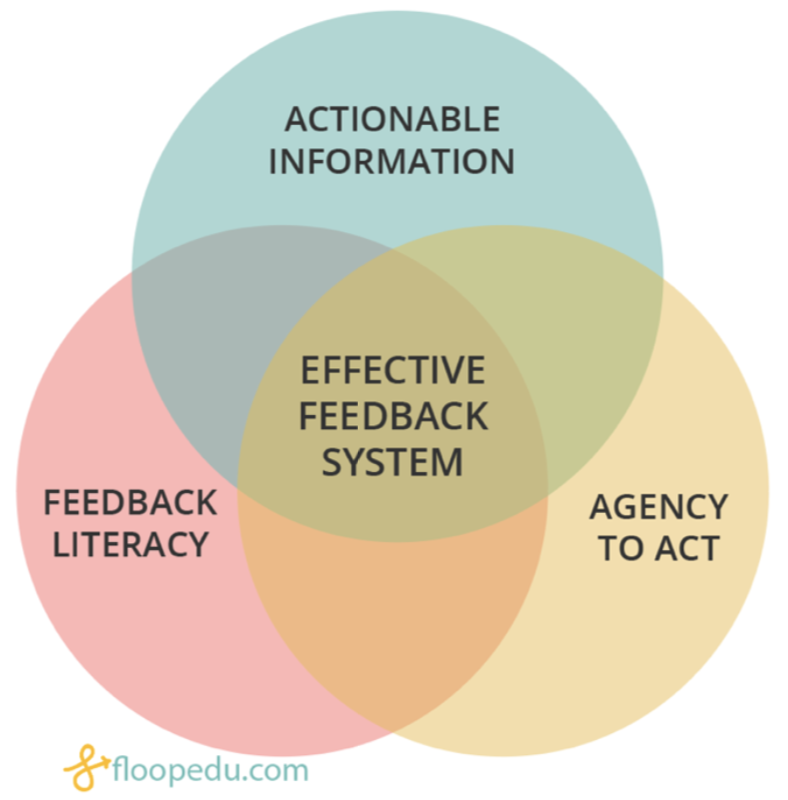 Learn about what the research says about feedback best practices.
Improving the feedback system
It's easy to use Floop in your classroom with phones, tablets, or laptops.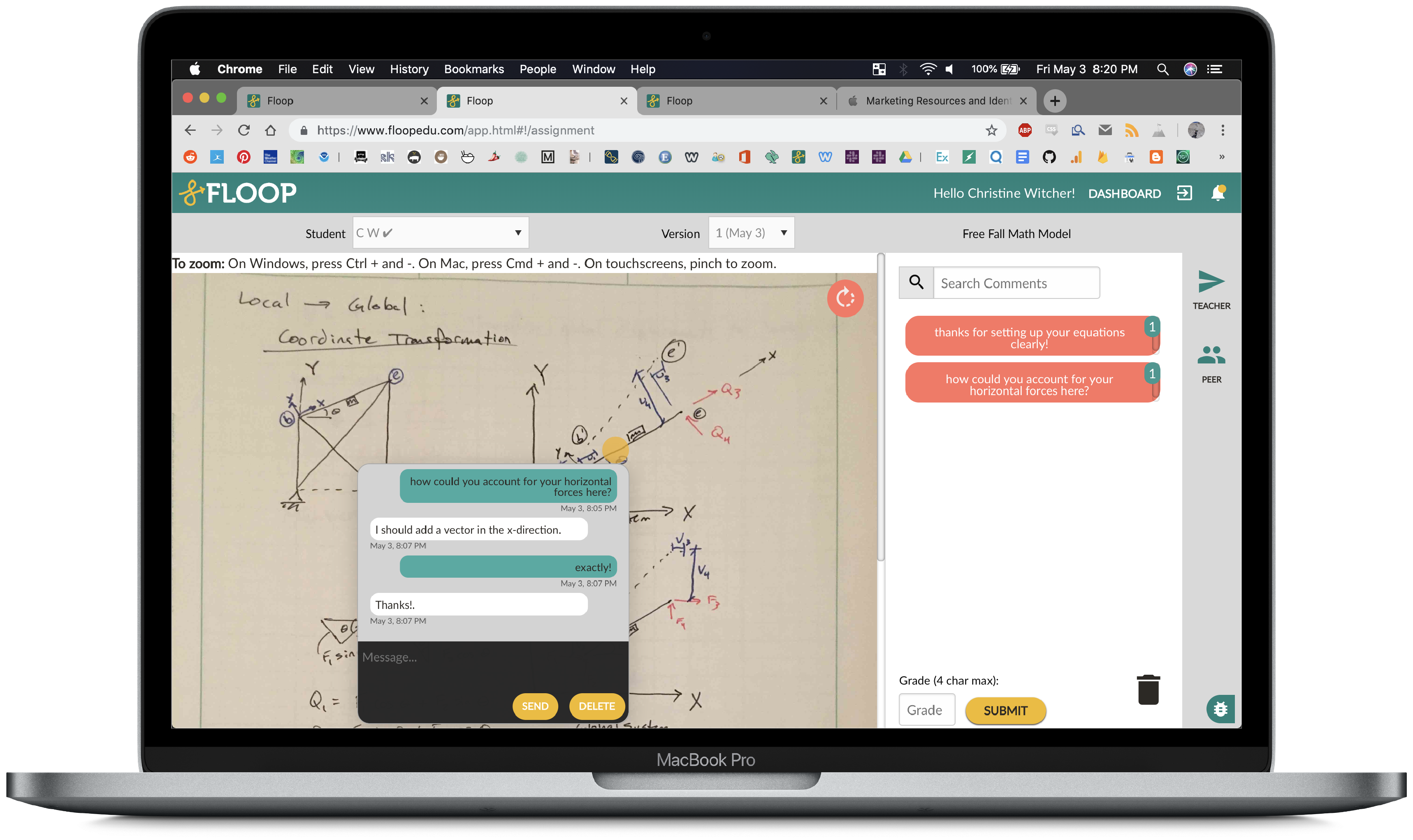 Teacher Gives Feedback
Teacher views student work on Floop, types in comments at specific locations, and drags and drops repeat comments.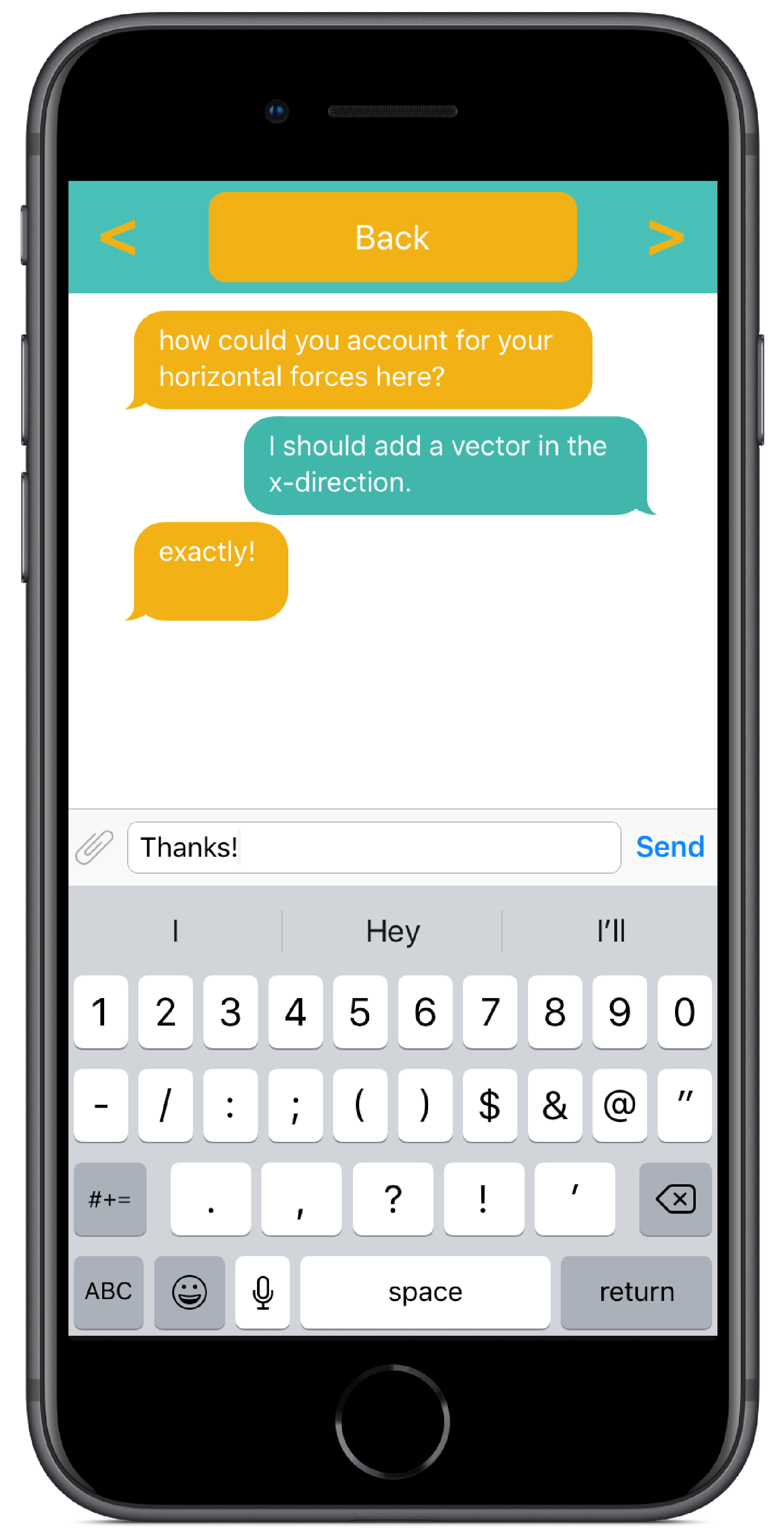 Students Engage & Iterate
Students instantly view teacher and peer feedback, respond, and revise their work.
How does Floop help?
Floop makes it easier to give formative feedback and engage students in the learning process.
4x Faster
Teachers report giving feedback in 1/4 of the time compared to their traditional methods.
Actionable Data
Floop uncovers insights about student understanding and misconception, giving teachers, students, and schools actionable data.
Mobility
Access anywhere with your device. Say 'goodbye' to stacks of papers.
Freeform
Floop works on freeform work, including diagrams, equations, sketches, and more.
Real-Time
Your feedback provides guidance to students' iterative work, when they need it most.
2-Way Dialogue
Engage your students in their learning process with spot-annotated, specific communication. Great way to clarify questions.
Teachers Love Floop
"The biggest difference Floop makes is the turnaround in feedback. In past years, people make the same mistakes over and over again. This year, I've seen students improve a lot more."
"I was able to give higher-quality and more detailed, extensive, in-depth feedback using Floop. By hand, knowing that I'm going to give 15 kids the same feedback, I need to abbreviate and use shorter words so that I'm not giving the first kid really good feedback and then the last kid just 'wrong'."
Sinead P.
HS Math Teacher
"I really like the drag and drop and how it counts for me. I can see how strong a misconception really was; it's clear that 12/15 people have this idea."
Built by teachers, perfected in our classrooms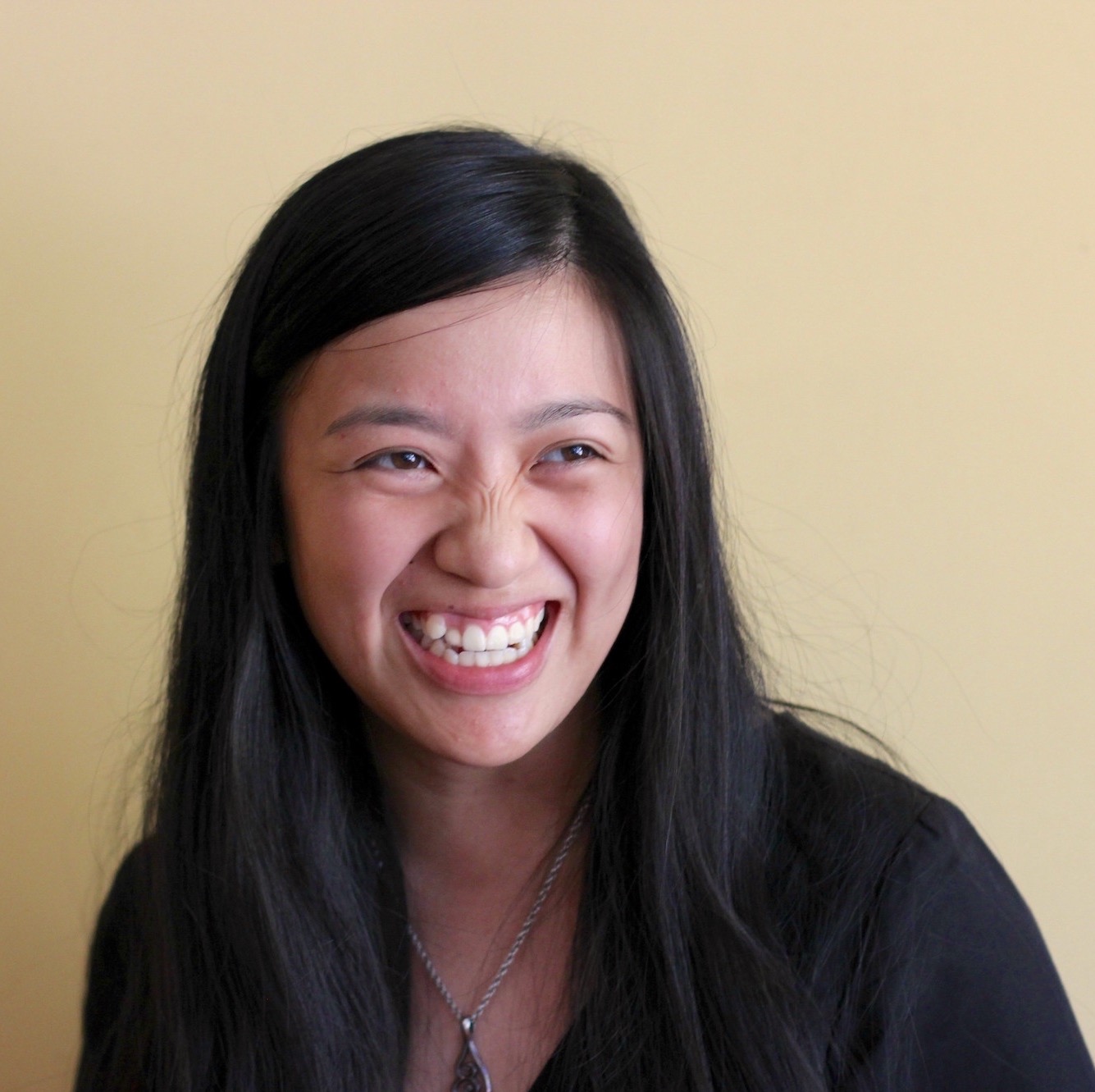 Melanie Kong
HS Engineering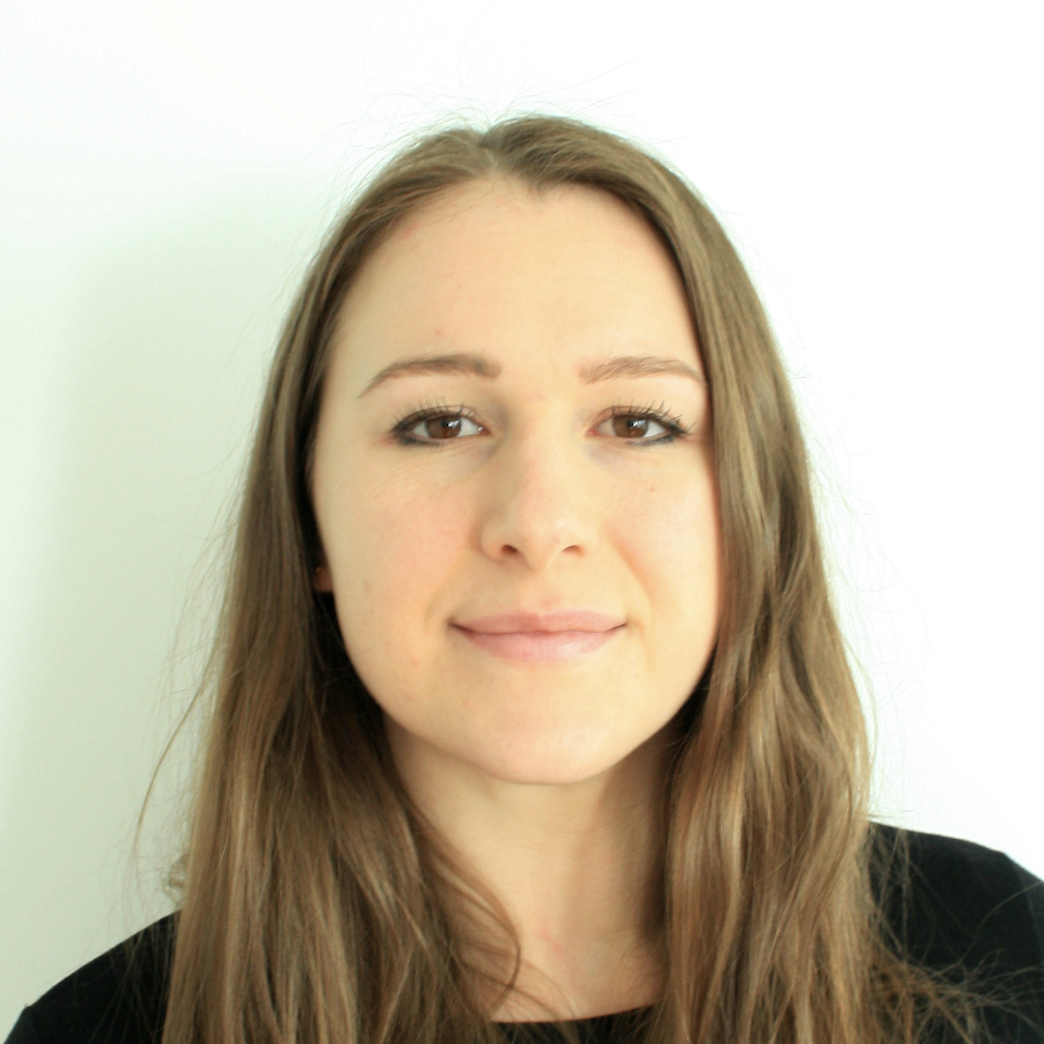 Christine Witcher
MS Science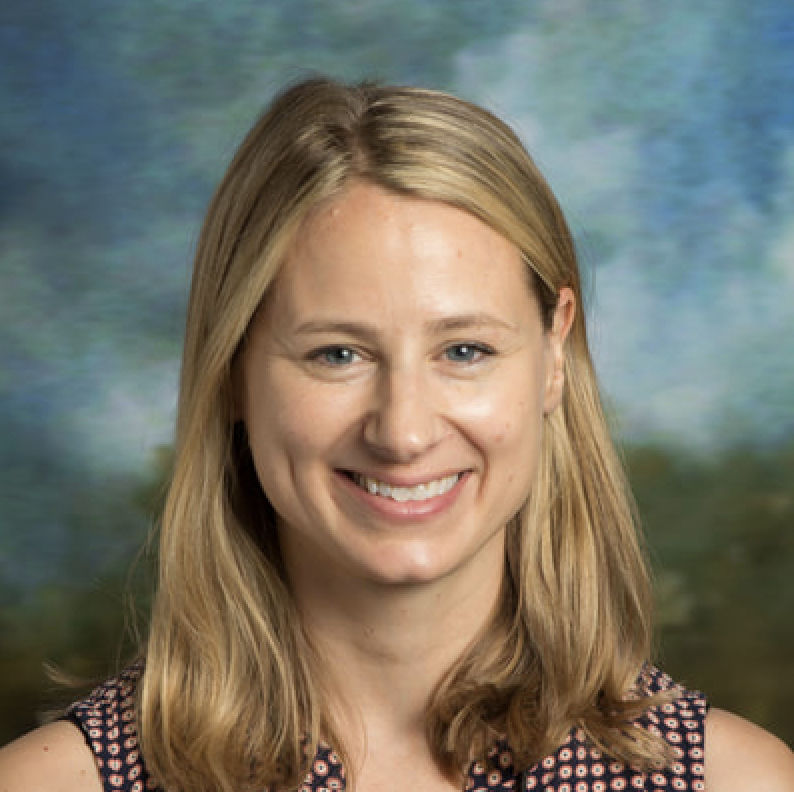 Elizabeth Matlick
MS Writing